Helping Real People Create Real Dreams.
We are ready to help you achieve your home buying and selling goals.
What can we do for you today?
Education is the first step to success and then action is needed to succeed.
We are here to help you take that step in the education process of buying and or selling your Texoma home.
Whether you are looking to buy or sell a Texoma home, we are here to help you take the hassle out of the process.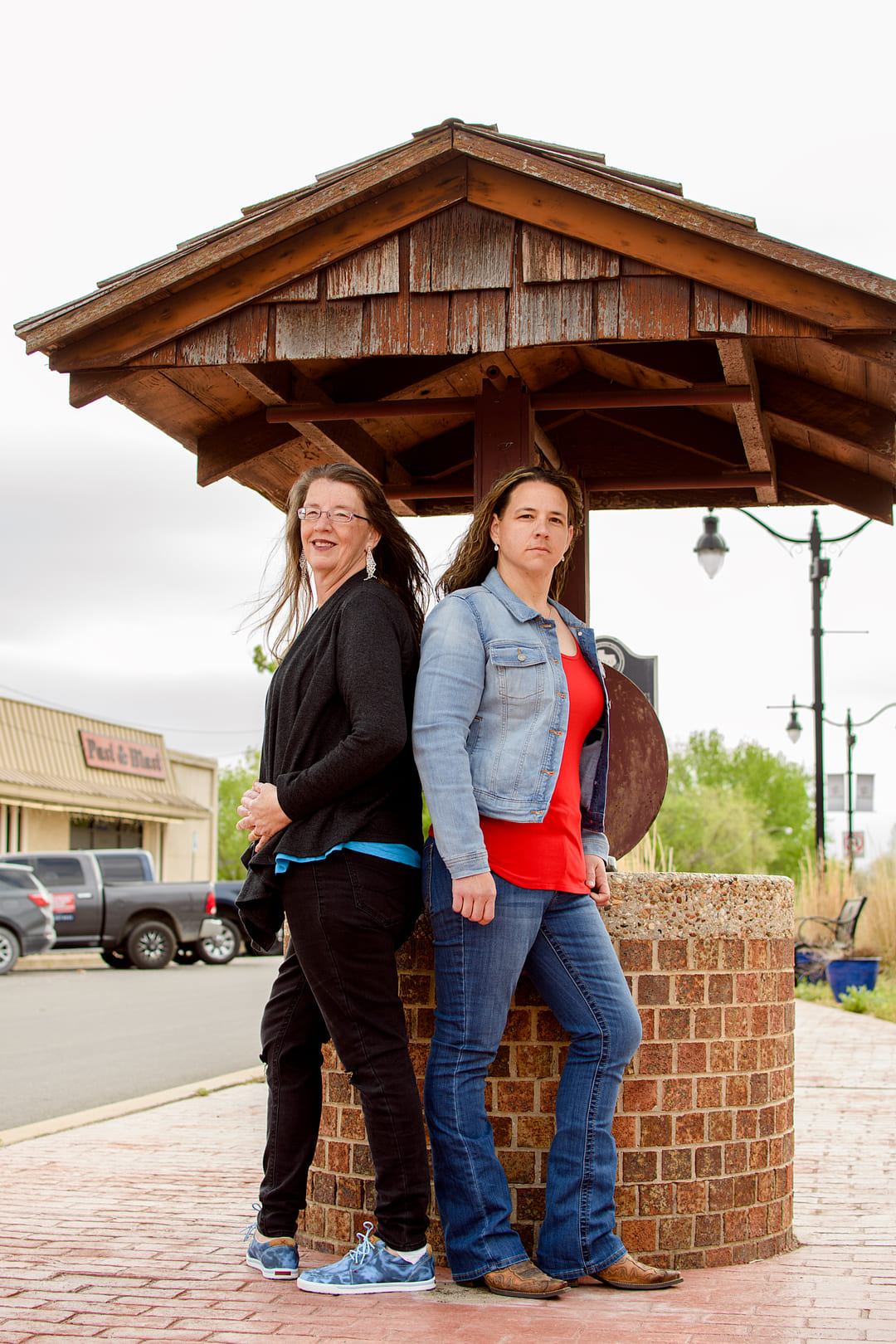 Explore the area with a local expert!
Find out everything you need to know about our local home sales, schools, businesses, and more.
Hot new properties
Get instant access to the latest properties to hit the real estate market.
Featured Articles
Stay updated with latest real estate advice.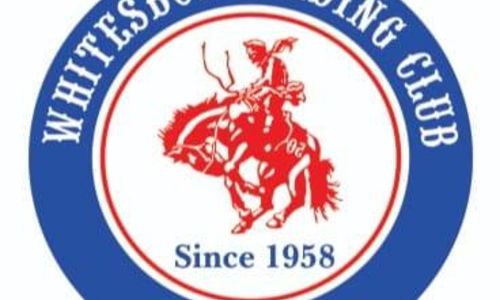 Whitesboro Rodeo Let's talk Rodeo Whitesboro Rodeo 2023 It's that time of year Rodeo Season. Head on out …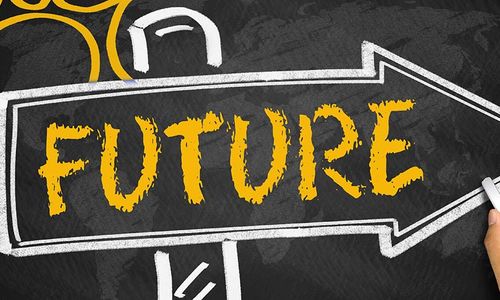 TLF PROPERTIES INCHello, we are TLF Properties INC. Andrea Foss Broker Associate, and Laura Filip Broker and Owner. …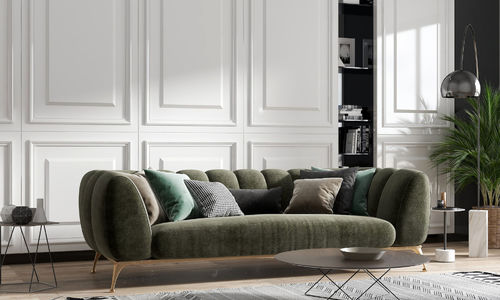 When purchasing or selling a property, it is always a good idea to work with a professional, especially …